The Saturday jackpot prize in the American Powerball lottery had already secured entry in the Guinness book of world records. However, anticipation turned to disappointment for thousands of people who purchased Powerball tickets ahead of Saturday night's drawing for the biggest U.S. lottery prize in history – worth a staggering $900 million.
1.3 BILLION, 1.4 BILLION – WHERE DOES IT END?
Since no one matched all six Powerball numbers last Saturday, the jackpot is still there for the taking. It was initially estimated at 1.3 billion dollars but the lottery operators did say the prize was all but certain to grow before the next drawing Wednesday as others buy tickets for their chance at quick riches.
We can now confirm that it has been ​increased to $1.4 billion
We have already seen traffic to this website rise considerably and we're expecting it to grow even further in the last days leading up to the draw.
A jackpot like this only comes along so often, why wouldn't you play and see what happens – whether you live in the US or Norway doesn't matter anymore, you can do pretty much anything via the internet.
If you're only going to buy Powerball tickets once in your life, then our recommendation is to enter the draw on January 13th 2016. Most likely the total jackpot prize amount will have broken $1.5 billion by then and the general feeling is we won't see another like it in a very loooooong time.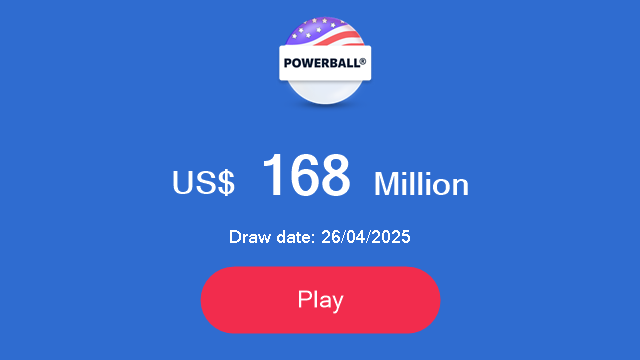 It really feels like this whole thing is heading towards being an event which people will remember for a long time. Almost like, 'where were you when that world record Powerball jackpot was won?'
​Why not make it so that its a positive memory, not a case of missed opportunities?