€15 / £12 million is up for grabs in tomorrow's EuroLotto drawing – quite a massive chance for a life in luxury, I would say.
Few could deny that November has been doing really well so far when it comes to EuroLotto – the first drawing of the month was a rollover, but since then we have seen two subsequent jackpot wins, the latter of the two even seeing two winners for the first time in over two months.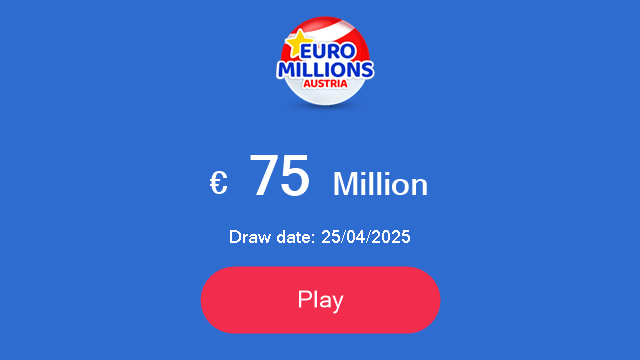 The Tuesday November 12th EuroLotto drawing now gives the chance for yet another win of €15 / £12 million, well enough to live quite a few lifetimes in complete luxury. Will we see a third jackpot win in a row? Or will this be the rollover that breaks the pattern and instead prepares us for an increased jackpot in the upcoming Friday drawing?
Tuesday EuroLotto Drawing Stands to Break the Two-Win Pattern
November might well be the month of breaking patterns – we've already seen the first shared jackpot since two months back, and if we see a third win in a row in tomorrow's drawing, that will be the first time in almost four months. The last time the EuroLotto jackpot was brought home three times in a row was in the drawings of July 16, 19, and 23 of 2013. Since then, we've seen at the very most two wins in a row or, more often, several rollovers sometimes interuppted by single wins.
If tomorrow's November 12th drawing is the time for such a breaking of the pattern, it would be a shame not to be part of it. Make sure to get your EuroLotto tickets in time!