So did you play for the Euromillions Superdraw jackpot last night? No? Well, never mind – that's yesterdays news anyway. The numbers drawn were 05 07 09 25 and 41, while the lucky star numbers where 01 and 05. Thousands of people won prizes but the reason why I tell you to not worry much about what last nights lottery results is: The superdraw jackpot prize was not won.
This means we have there is a massive incentive for entering the lucky numbers in the draw on Friday 14th of June 2013:
Euromillions Superdraw jackpot is estimated to be 129 million euros!

So we have a massive jackpot to play for but what numbers are you going to enter? I know a lot of people are struggling to come up with ideas. Of course there is always the lucky dip; where you basically buy a random sequence of numbers generated by a computer. Or is this the right time to try a lottery wheeling system in order to improve your odds?
Lucky Euromillions Superdraw numbers
If you have decided to 'update' your lucky numbers in honor of the huge Euromillions superdraw, then here are some ways for you to find inspiration. Some would go so far as to call these strategies but I don't know if they live up to that monicker!
Lucky house numbers?
Don't look to far for what is right under your nose. Why not play your house number? Well, mine is 139 – so you can play with various combinations: 01 – 03 – 09 – 13 – 39. Could these be the winners, you never know! For those who have moved around through the years, why not retrace the steps and play numbers from houses we left behind or the childhood home.
Popular culture
How many episodes does the first season of your favorite TV show have? What number is your all time favorite episode? Or are there numbers and numerical references to by plucked from the actual shows themselves – does anyone remember Lost? 🙂
Car license plate number wins superdraw…
This one has a sort of nice ring to it. Depending on the length of the actual number, you can take part of it, break it down to form multiple numbers and so forth. The possibilities are varied and if you happen to remember old license plate numbers then you have endless possibilities – what is your all time favorite car?
Birthdates
Well we all know that lottery jackpots have been won by entering the birthdays of family and loved ones in the draw. Why shouldn't you be able to do the same?
Fortune cookies
More often than not these include number sequences and you have probably heard about the Powerball lottery players in America who got lucky by entering these in a draw. Just imagine, you could buy your very own Chinese restaurant for the money that's on offer in Fridays draw.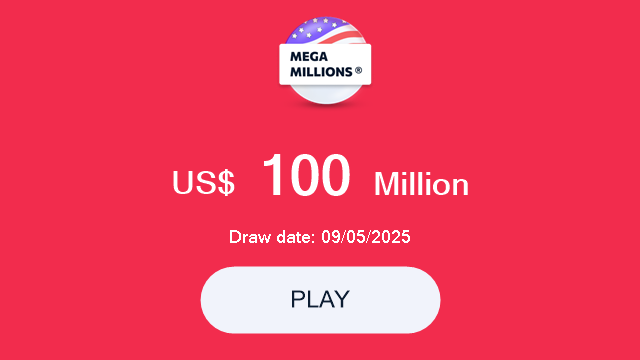 So I could go on and on but the bottom line is simple: Play in the Euromillions superdraw on Friday 14.06.2013. No matter what numbers you enter, you are always in with a chance. If you don't buy a ticket, I can guarantee that you will not win…