Who could believe it, we started a little Euromillions Superdraw game way back in time and after months and months of waiting for it to come, its finally here.
Let me explain, these special drawings are not fixed to calendar dates, they usually come up 2 times per year, but no one knows exactly when – well, except for the lottery operators.
We ran our little promotion for 20 FREE entries and we have our winner, congratulations to:
E. F. D. Santos
This time we have waited much longer than anyone had expected, the first Superdraw of 2016 is only taking place in late September. But there's a good reason for that!
Extra lucky star on Euromillions skyline
That's right, the Euromillions is adding the 12th bonus lucky star to their matrix. This is done with the aim of creating bigger jackpot prizes for players to pursue. At the same time, the starting/minimum guaranteed jackpot prize will be increased from €15 million to €17 million.
The jackpot cap stays the same, it is €190 million, but it will now be allowed to stay at that amount for 4 draws, before it has to be won or 'rolled down' to the prize tier below. The jackpots will also grow faster, currently 32% of the prize fund is put towards the actual jackpot itself, but the new rules increase this by 10% – up to a whopping 42%. Exciting times indeed.
Euromillions Superdraw worth €130 million – grab a free ticket!
To ring in the changes in some style, there is to be a special Superdraw event this coming Friday, the 30th of September, 2016. The jackpot is set at €130 million and our friends at PlayHugeLottos.com are offering a free ticket to new customers, please follow this link to signup for an account (its free and only takes a few minutes) and claim your free entry in time for the big drawing.
Good luck to all!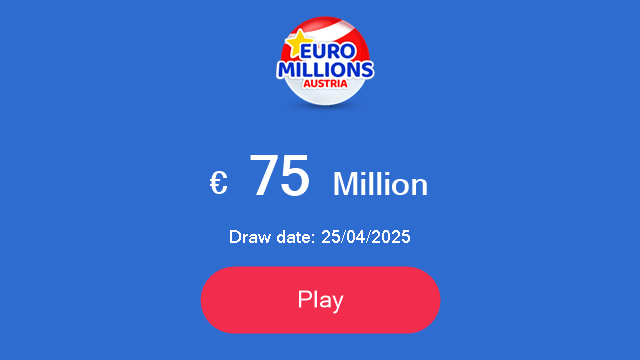 ​