The Mega Millions drawing for last night saw some exciting turns resulting in an amazing number of winners. A lot of people played and a lot of people hoped for the best of the amazing $270 million. There was a lot up for grabs, but did anyone get the big jackpot? Or was there a rollover until next drawing?
Did Anyone Catch the $270 000 000 Mega Millions Jackpot?
There was unfortunately no jackpot winner for this time around either. The total jackpot was as high as $270 million for whoever would manage to get the full list of five main numbers as well as the Mega Ball, but unfortunately no one got it right. That's good news for anyone planning to play next time around, though – the jackpot rolls over and increases the coming jackpot to an amazing $309 million.
That's not to say there weren't any winners in this week's jackpot – a total of three winners got the five main numbers right and won $1 million, and 51 winners got the third tier price of $5 000 for getting four plus one right. Four out of these even got the megaplier right, leading to a win of as much as $20 000. There were also thousands of player who guessed three plus one right and got fifty bucks for their efforts, which might not sound like a lot but can be a nice push for the effort, and there were almost a thousand players getting four numbers right and who won $500.
So what's Next?
Rollovers might sound disappointing, but what it really means is the coming drawings will get much more interesting. The next drawing is set to take place on Tuesday, March 11th, and it offers an estimated jackpot as high as $309 million, which approximates to around €223 million.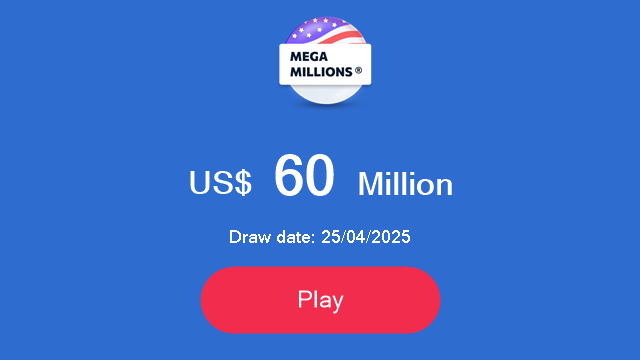 We truly live in the days of exciting lotteries, and it's often hard not to take part of it all! That's especially true now that we see these amazingly impressive jackpots like this one. I have my tickets ready – do you have yours? Remember that you can always get your very own Mega Millions ticket online even if you don't live in the participating countries.