It feels like the Mega Millions lottery has rolled for ages, and it's more exciting for each time as the number of players keep increasing with the total jackpot… as we reported on last Friday, there were no winners for the incredible $270 million jackpot, and now again we see another drawing with another rollover.
This time around the jackpot was much higher – as much as $309 000 000, and all you had to do to bring it all home was to guess the five main numbers and the Mega Ball correctly, which unfortunately no one did. Now we're looking forward to the next drawing, which is to be held on Friday, March 14 2014 – will there be yet another rollover, or will someone finally bring home this huge jackpot and celebrate like never before?
All the Little Winners in Mega Millions
So no one won the big $309 million jackpot, but there were indeed a number of winners. A total of well over four million ticket holders won something in the Tuesday drawing, ranging from just a couple of bucks to as much as $1 million, which was one by two players for getting the five main numbers right. If they'd also gotten the megaplier, their win would have been four times as high – $4  000 000. Now that's a price!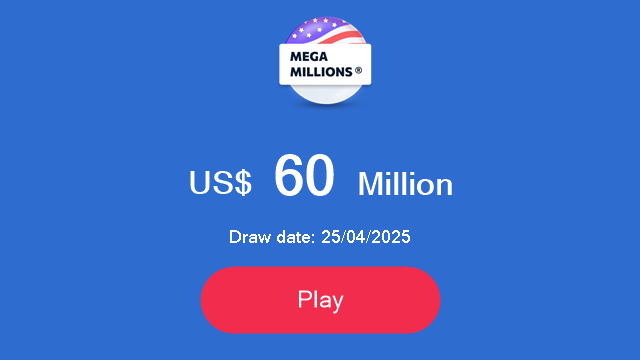 Looking for Some Luck on Friday the 14th
Don't worry, my dyslectic friends – it's Friday the 14th, not 13th, so you're all safe for now. Maybe this could even be a surprisingly lucky day, who knows? If you're the superstitious type, you'll be happy to know that 2014 is a good year to stay away from Friday the 13th – we only have one, on June 13th, which actually is quite rare. Last year there were two of them, and next year will see as many as three. But you're safe for now!
So are you ready to play MegaMillions? I have my tickets ready, and I hope you have yours. The jackpot is as high as $353 million this time around, so it sure would be a pity to miss out…