The Mega Millions lottery is without a doubt one of the most popular lotteries in the world, and for good cause – it continues to bring huge jackpots to the ticket holders. No players managed to match the full five winning numbers as well as the Mega Ball on the Tuesday March 4th 2014 drawing, and as such the total jackpot continues to increase in a rollover for the next drawing, which is to be held on Friday, March 7th.
Results from the March 4th Mega Millions Drawing
While no one won the big jackpot on Tuesday March 4th, a bunch of ticket holders walked away with some really nice prices. A total of three winners managed to bring home the second tier match 5 reward of $1 000 000, while a whooping number of 76 players matched four main numbers and won $5 000 each. Well over two million players received a price of some sort, ranging from smaller $1 prices to a million dollar at the most.
The total jackpot for the Friday drawing is now as high as $270 million, which is the sixth highest jackpot for the last five years. This is a result of the jackpot continuing to get roll overs drawing after drawing, ever since January 3rd when a much smaller jackpot of $61 million was won by Nashvillians Bettina and Jonathan Still.
Will We See More Rolling or an Impressive Win?
Even those who usually don't play get all excited when we get to these huge jackpots. It is without a doubt a truly impressive amount of cash we're talking about – will someone finally win it after over two months of rollovers, or will we see an even bigger jackpot coming on Tuesday, March 11th? And, maybe more importantly, what would you prefer to see? With every rollover drawing a bunch of players get disappointed, but looking at it in the long run you can make a much bigger jackpot after a few rollovers.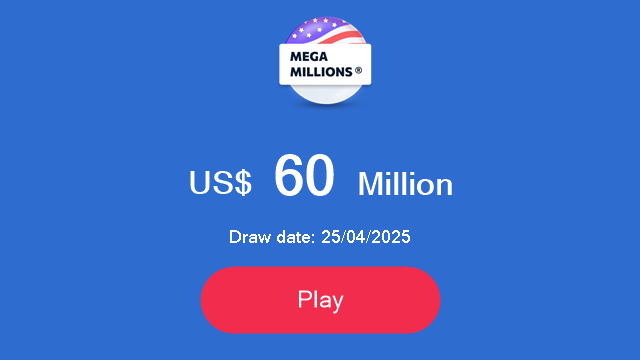 Everyone is now preparing for the coming March 7th drawing, which is expected to be one of the biggest lottery and Mega Millions events in quite some time. We can't know beforehand whether we'll finally get a lucky winner, but let's hope for the best! The only way to get a chance of winning is of course to play – do you have your ticket ready?