We hope this short article answers your question: How the Megaplier works with American Mega Millions lotto?
The Mega Millions Megaplier is an interesting extra feature of American lotto Mega Millions. It gives the Mega Millions lottery player the option to activate a multiplier, hence the name Megaplier. The function resembles a feature in the American Powerball lottery which is named Power Play.
Mega Millions lotto players who opt for the Megaplier have an opportunity to multiply all non-jackpot prizes by 2, 3, or 4. This means for instance that a second Mega Millions prize win of $250.000 could rise to a staggering $1 million!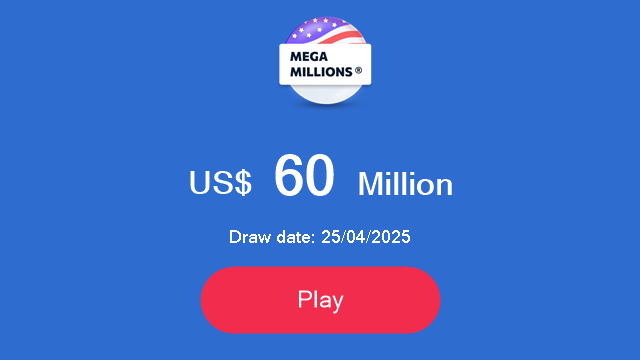 This exciting additional feature to an already great lottery game came into play when Texas lottery entered MegaMillions back in 2003. Today it is available in 42 of the 43 jurisdictions who offer Mega Millions tickets in the USA and players who buy Mega Millions lotto tickets online and play MegaMillions lottery on the internet can also make use of this feature.
Traditionally the Megaplier draw took place in its home state of Texas (some refer to it as the Texas Megaplier) but with its popularity spreading so rapidly across the states participating in the American MegaMillions lottery, the Megaplier draw is set to be moved to Atlanta – which is the Mega Millions home base.