Tomorrow's EuroMillions lottery jackpot on Tuesday January 6th 2014 isn't just a massive jackpot – at €127 million, this is actually the third biggest EuroMillions jackpot ever. The jackpot has rolled over for ten consecutive drawings, making it much bigger than the €93 / £80 million jackpot that was won in August of 2013.
This is indeed one of the biggest jackpots ever, and even before winning it it's very hard to refrain from considering what you could actually do with that type of money. What would you do?
Giving Away a EuroMillions Fortune and Keeping it
So what could you actually do with such an amazing sum of money? €127 / £105 million is by far enough to live quite a high quality life for several life times. Don't expect to be able to spend it all no matter how hard you try, do instead what I like to think what I would do – give as much as possible away to various people, organisations, and charities, and learn to recognise a true smile when you see it.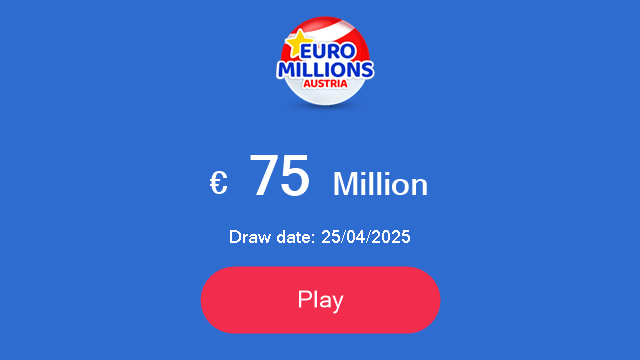 By now you're likely thinking "what? Give away €127 million? Are you insane?" No, of course I wouldn't give away it all. But what about giving away €50 million? Or €10 million? What about getting to live in a luxurious dream house, never again having to work, being able to travel exactly where you want, and still be able to give away money to those you love or those who need it? To me, this actually sounds really exciting.
No matter what you'll do with your share, are you ready for the big jackpot? Tuesday January 7th is the day – have you bought your tickets yet?
Best of luck to all players trying for this dream jackpot prize.