Tomorrow is November 1st, 2013, and this also happens to be the day of the month's first EuroLotto drawing. After the big win on Tuesday, €15 / £12 million is up for grabs on the Friday drawing. Who will be the jackpot winner, or will we maybe see a rollover to kick off the month?
Last month, October, started out looking like a bleak month when it came to EuroLotto, with no jackpot winners for two weeks. In the second half, however, we saw a total of three wins, the final of them on the very final drawing this Tuesday. Will November follow this example by starting out poorly? Or will it be more like a regular month, with wins following each other tightly? I suppose Friday is the day we will find out.
Kicking Off a New Month with EuroLotto
There are many ways to kick off a new month, but one of the very best ones is without a doubt with some extra millions in your hands. Why not celebrate Halloween with a few extra tons of candy to give out to the neighbourhood? Or maybe kick off November by sending over some tens of thousands to a charity of your choice? All is possible with the promises of EuroLotto.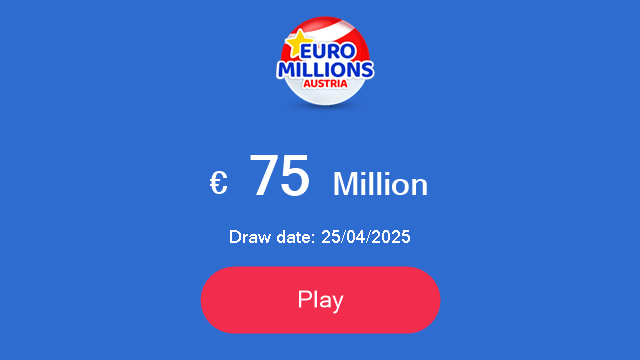 For tomorrow's EuroLotto drawing you stand the chance to win the massive jackpot of €15 / £12 million, but even if you don't get that there are plenty of other chances. For every drawing thousands of people win quite a bunch of cash, and the only chance of winning is to play. Don't miss out on buying your EuroLotto tickets!