€177,729,044 all time record jackpot in the Super Enalotto Italian lottery game was won on the 30th of October 2010 by 70 lucky people playing in a syndicate, each of the 70 lucky winners received around €2,538,986 Euros. Although this is the highest ever total money prize won in Italy, the biggest payout to a single player still remains the record Super Ena lotto Italian lottery jackpot of €147.8 million won on the 22nd of August 2009.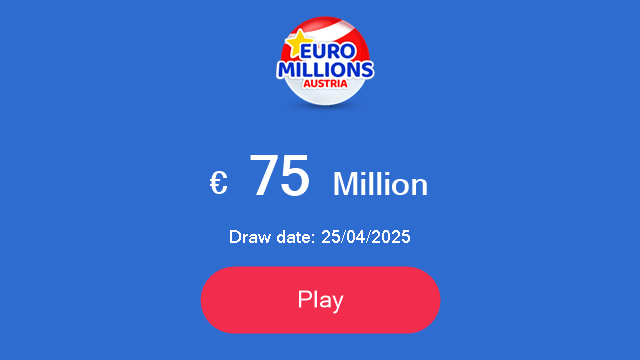 €147,807,299 was won in SuperEnalotto Italian lottery by one single ticket holder from Bagnone in Toscana on 22nd of August 2009
€100,756,197 this record Italian Super Enalotto jackpot was won by a single ticket holder from Catania on the 23rd of October 2008.
€71,895,696 Superenalotto record jackpot was won on the 27th of December 2010 by 2 independent lucky players, who bought their tickets in the same tobacco shop in Naples and had chosen exactly the same numbers; those winners received € 35,947,848 each.
€71,767,565 Italian Super Enalotto record jackpot was won on the 4th of May 2005 by a single ticket shared by ten customers who had bought winning tickets at a bar in Milan.
$45,000,000 US Dollar prize was won in October 1998, less than a year after the Italian Super Ena Lotto launch. This record Super Enalotto jackpot win made world lottery history, because of 100 players sharing the top prize in Superenalotto Italian lottery, practically the whole village of Peschici.
Note: in 2015 we saw the launch of the SuperEna Max Lottery