In the first Euro Jackpot Lotto draw there were no jackpot winners, next estimated jackpot for EuroJackpot lottery for draw on the 30th of March 2012 is: €11.000.000 Euros!
To Play Euro Jackpot lotto click the banner below: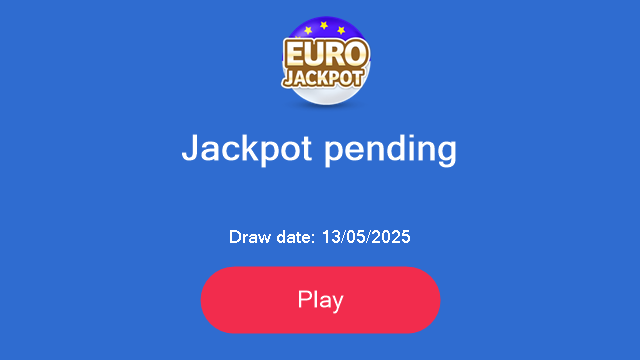 All world lotteries jackpots got dwarfed by the magnitude of Mega Millions lottery jackpot. Look up what is going on in lottery world on the other side of the Atlantic Ocean.
American Mega Millions lottery offers jackpot size of:
$356.000.000 USD!
For Tuesday draw on the 27th of March 2012
If Euro Jackpot Lotto top prize of €11.000.000 Euros is not enough for you, go for a BIG jackpot, click banner below and start playing Mega Millions lottery today!