This frequently asked questions section dedicated to the italian Superenalotto is intended to provide answers to the many questions that tend to arise when individuals like you and me think about trying something new, like to play lottery in Italy – in this case the fantastic Super Enalotto. Bear with us, this section of the site is a work in progress, as time goes on more information about Superenalotto will be added. For that reason we recommend that you do not give up even if the question you want an answer to is not to be found on your first visit to the Super Enalotto FAQ section – on your next visit to our website the question you had in mind might quite possibly have been answered.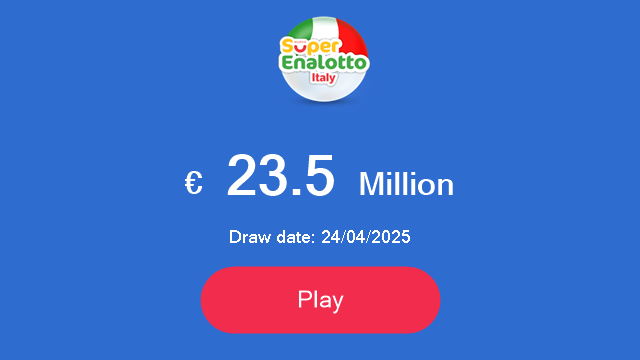 Frequently asked questions about the Italian Superenalotto are accessible via the link list below, in no particular order, please just click the relevant question below to read the answer that goes with it:
Win 20 tickets for the upcoming
EUROMILLIONS SUPERDRAW

Just enter your email address and you're in!